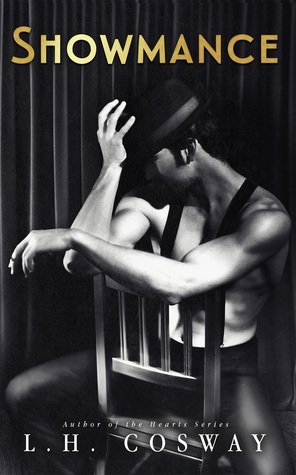 Damon Atwood was Hollywood's golden boy. Having won an Oscar at the tender age of thirteen, he had the life many could only dream about. But his success came at a price, and after a short but fruitful film career, he chose to live a life of obscurity on a remote Scottish island. Almost a decade later he's finally ready to make his return, starting with a lead role in a musical on London's West End.
As a choreographer's assistant, Rose Taylor has always faded into the background. She watches shows come to life from the side lines, but has never craved the attention of stardom. When rumours begin circulating of Damon's involvement in her latest gig, she doesn't predict how she will be thrust into the limelight, nor how the mysterious and strangely introverted man will need her to teach him how to be a star again.
Rose knows that show crushes don't last. Actors fall for each other during the intensity of a production, often losing themselves in their roles. These kinds of affairs burn bright and then they fade. The question is, should Rose let herself shine with Damon, or guard her heart from being broken after the final curtain call?
Stand-Alone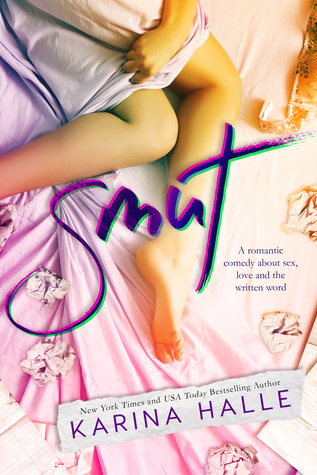 What happens when the kink between the pages leads to heat between the sheets?
All Blake Crawford wants is to pass his creative writing course, get his university degree and take over his dad's ailing family business. What Amanda Newland wants is to graduate at the top of her class, as well as finally finish her novel and prove to her family that writing is a respectful career.
What Blake and Amanda don't want is to be paired up with each other for their final project but that's exactly what they both get when they're forced to collaborate on a writing piece. Since Amanda thinks Blake is a pushy asshole (with a panty-melting smirk and British accent) and Blake thinks Amanda has a stick up her ass (though it's brilliant ass), they fight tooth and nail until they discover they write well together. They also might find each other really attractive, but that's neither here nor there.
When their writing project turns out to be a success, the two of them decide to start up a secret partnership together using a pen name, infiltrating the self-publishing market in the lucrative genre of erotica. Naturally, with so much heat and passion between the pages, it's not long before their dirty words become a dirty reality. Sure, they still fight a lot but at least there's make-up sex now.
But even as they start to fall hard for each other, will their burgeoning relationship survive if their scandalous secret is exposed or are happily-ever-afters just a work of fiction?
Stand-alone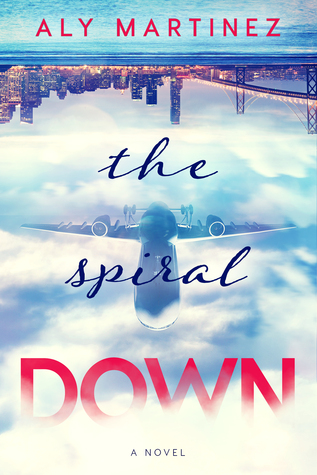 I was afraid to fly.
He made me soar.
After years of climbing the ladder of success in the music industry, I finally had everything I could want. Yet I still found myself wandering through life alone.
Captain Evan Roth was the one man I never saw coming. Tall, dark, mysterious… Straight.
We were both damaged beyond repair and searching for something so elusive we weren't sure it even existed.
But, when two broken souls collide in midair, falling is a given.
I just never expected to crave the spiral down.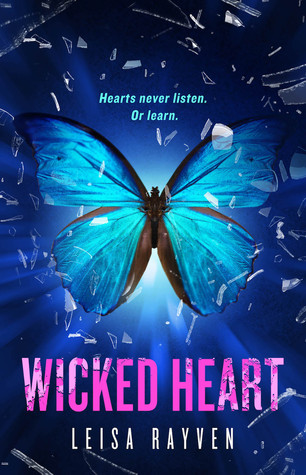 Liam Quinn is talented, gorgeous, and one of the biggest movie stars in the world.
He's also the only man Elissa Holt has ever truly loved.
After being out of her life for six years, he and his gorgeous fiancé are set to star in the new Broadway show Elissa is stage managing. The only trouble is, when late night rehearsals bring Elissa and Liam together, the line between what is and what could have been gets blurred, and one moment of weakness will lead to a scandal that echoes around the world.
Elissa knows that falling for Liam again would be a tragedy in the making, but as any good romantic will tell you, love doesn't always follow the script.
Lauren Layne brings all the unpredictable heat of her USA Todaybestseller Blurred Lines to an all-new cast of characters! Country music's favorite good girl is hiding away from the world—only to find herself bunking with a guy who makes her want to be a little bad.
Jenny Dawson moved to Nashville to write music, not get famous. But when her latest record goes double platinum, Jenny's suddenly one of the town's biggest stars—and the center of a tabloid scandal connecting her with a pop star she's barely even met. With paparazzi tracking her every move, Jenny flees to a remote mansion in Louisiana to write her next album. The only hiccup is the unexpected presence of a brooding young caretaker named Noah, whose foul mouth and snap judgments lead to constant bickering—and serious heat.
Noah really should tell Jenny that he's Preston Noah Maxwell Walcott, the owner of the estate where the feisty country singer has made her spoiled self at home. But the charade gives Noah a much-needed break from his own troubles, and before long, their verbal sparring is indistinguishable from foreplay. But as sizzling nights give way to quiet pillow talk, Noah begins to realize that Jenny's almost as complicated as he is. To fit into each other's lives, they'll need the courage to face their problems together—before the outside world catches up to them.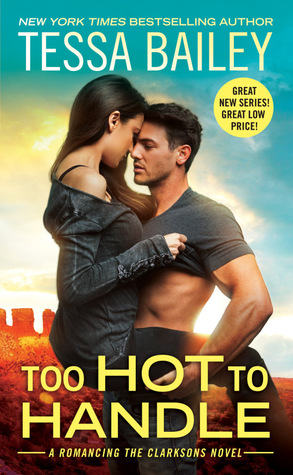 The first book in a brand new contemporary romance series from New York Times bestselling author Tessa Bailey!
When Rita Clarkson's Suburban takes its last breath on a New Mexico roadside, rescue roars up on a Harley in the form of smooth-talking honkey tonk owner, Jasper Ellis, a man as mysterious as he is charming. Rita's cross-country journey to New York City--with her three estranged siblings in tow--is only beginning, but now that Jasper has found Rita, his plans do not include her leaving.
May 18
Jake Tucker is broken. At twenty-two, he went in to the Marine Corps a naïve, troubled youth. Nine years and four tours later, Jake finds himself back on US soil, though his mind remains firmly planted in the sands of Afghanistan with the men he left behind.
Wounded, chewed up and spat out by war, Jake has only his dog, Nuke, PTSD, and survivor's guilt to keep him company. He's lived every day for nine years wondering when it will be his last, but there's little comfort in the fact that he's still standing when his platoon isn't.
Ellie Mason doesn't have time for broken. She's too busy trying to put food on the table. And keeping up with the demands of her autistic son, Spencer, is sometimes like fighting behind enemy lines. As if navigating the minefields of single parenthood isn't enough, Ellie finds herself drawn to the quiet Marine who's just as lonely as she is. But she's loved damaged men before, and it left her wounded.
Set against the picturesque backdrop of Fairhope, Alabama, Ellie and Jake find themselves running toward the sound of chaos.
Love is war.
Only the strong survive, and surrender is inevitable.
Stand-Alone